Thank you sir, may I have another?
Year after year, the Naples Craft Beer Fest is one of the most popular events in Naples. Where else can you sample over 100 tasty craft beers, savor pairings from local restaurants and enjoy great local, live music? Not to mention, 100% of the proceeds are donated to charity. It's no wonder tickets can only be purchased in advance and patrons come from near and far to attend.
Don't miss the best beer festival around – join the crowd and get your tickets today.
All tickets are pre-sold. There will be NO TICKETS sold the day of the event.
Everyone MUST BRING a valid ID.
Please bring your tickets with you for check-in.
Wristbands must be worn at all times during event.
The Fest is not all you can eat. Please be courteous and take only one of each pairing so chefs have enough for all guests.
Outside alcohol is prohibited.
Dogs are welcome as long as they are leashed, cleaned up after and properly hydrated (We suggest water, not beer!).
While the Fest is not intended for children, we understand if they have to come along. Kids age 10 and above will require a Food Only/Designated Driver ticket.
No parking at the event site. Free shuttle service will be provided for all attendees parking in the designated location (follow the signage).
The Fest is a rain or shine event. If rain shows, the beer still flows!
No refunds. All tickets and sales for the Fest are final.
By purchasing a ticket, attendees are giving us permission to use their photos.
For security purposes, all attendees and bags may be searched each time you enter the event. Any and all confiscated items or items voluntarily surrendered will not be held, checked or returned.
Prohibited items include: outside alcohol, glass bottles or containers, coolers or large bags, illegal substances, large umbrellas, musical instruments, weapons of any kind, tents or shade structures of any kind, flags/totem poles, bicycles, skateboards, scooters, grills, aerosol cans of any kind, toys, water guns or squirt guns, in-line skates, roller skates, balloons/balls/inflatables, sticks/bats/clubs and any other item deemed to be unsafe by venue management.
Also prohibited: selling of merchandise or unauthorized/unlicensed vending, unauthorized solicitations, handbills, stickers, sampling, giveaways, etc.
About
The Naples North Rotary Club
Rotary Club members are volunteers who work locally, regionally and internationally to combat hunger, improve health and sanitation, provide education and job training, promote peace and eradicate polio under the motto: Service Above Self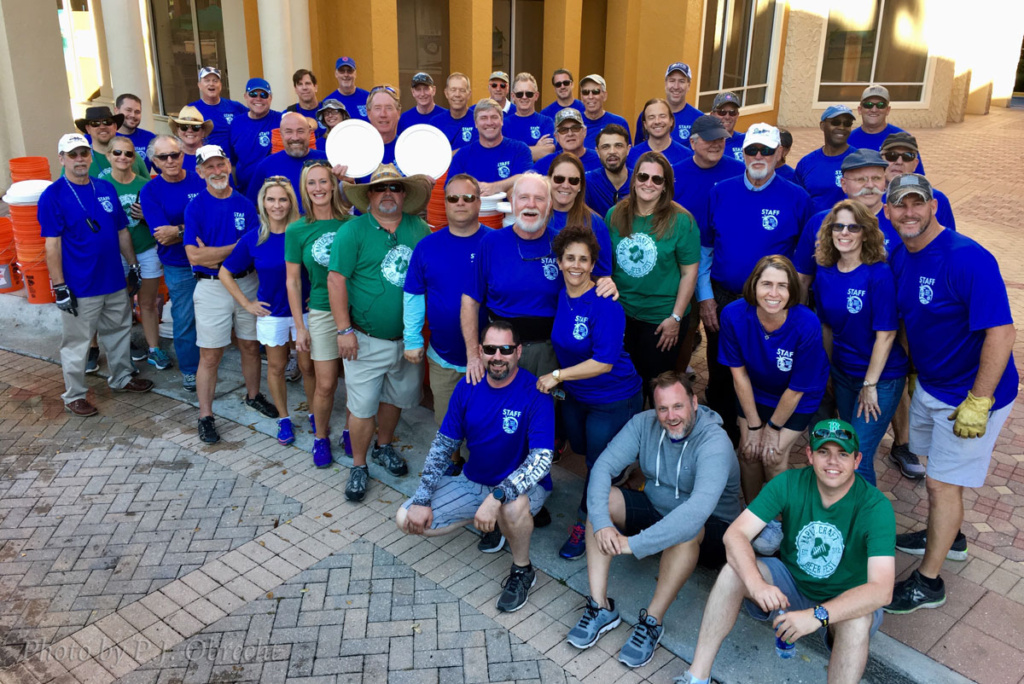 The Charity
Beneficiaries
History
The Charity
In communities around the world, Rotarians work to improve lives through thousands of service projects. The Naples Craft Beer Fest is an annual fundraiser for the North Naples Rotary Club, with 100% of the proceeds benefitting projects of the North Naples Rotary Club Foundation (501 c3).Naples North
Beneficiaries
History