Presented by the Naples North Rotary Club Foundation, Inc.
Experience a celebration of the art of craft beer and premier Naples event. The 2024 Fest will feature a wide variety of beers from breweries across the country and world – all available for tasting. Not to mention food served by local restaurants, whose talented chefs will compete for the People's Choice and Grand Champion awards for best pairing.
Adding even more local flavor, musical talent from the area will top off the festive atmosphere with some truly good vibes.
Is the Fest all you can eat? Can I bring my dog? What about kids? What if it rains? Fear not, beer fans, the answers to your questions are just one click away.
The first entertainer to play the Fest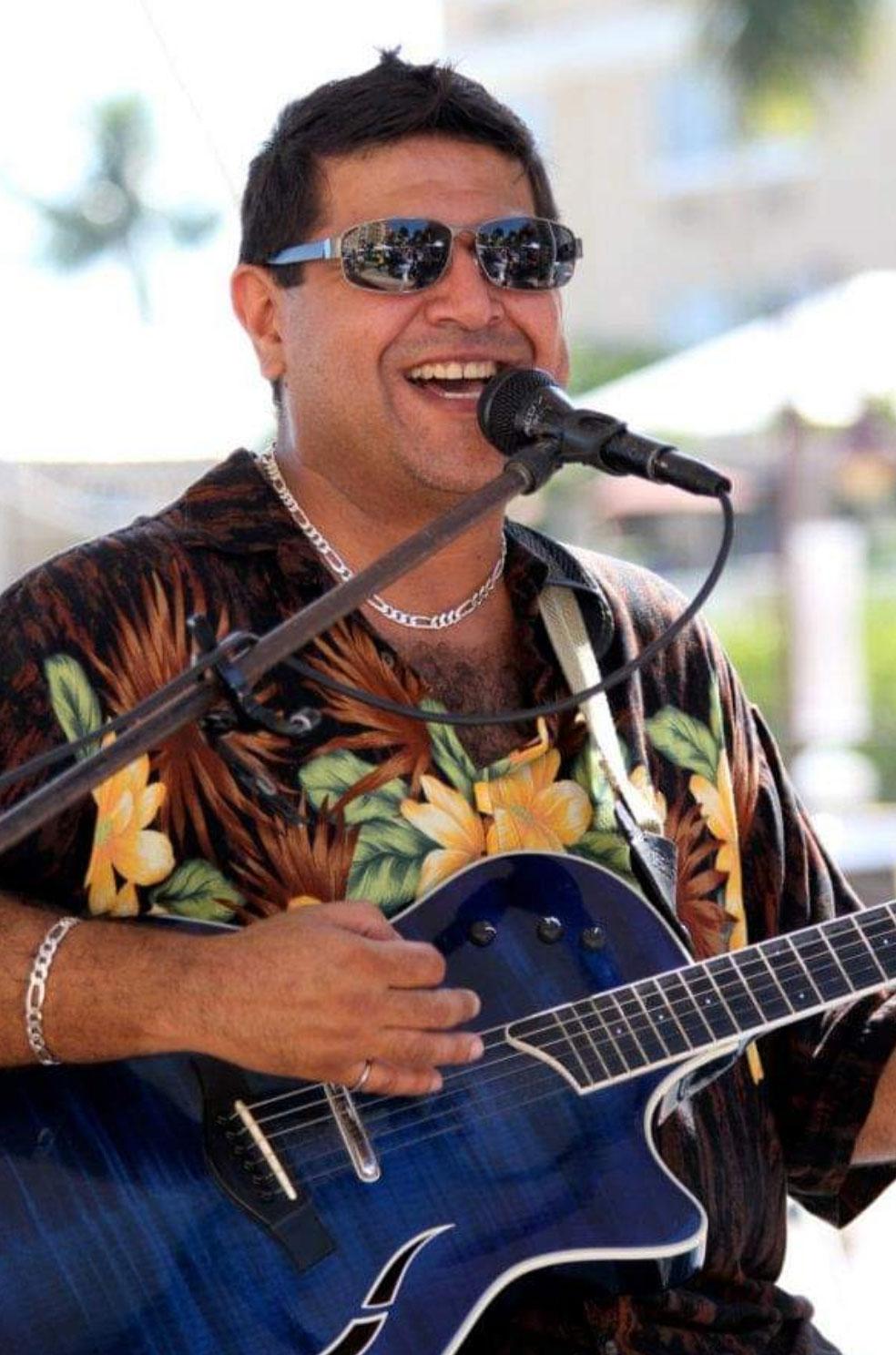 Congratulations 2023 winners.